I  bought some new blending brushes and wanted to try them out.  I compared them to last year's blending brush with the goldish/copper handle below….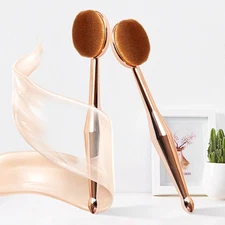 The new ones I bought were different.  One is a flat headed large brush that comes in its own case.  One of my viewers tried it and absolutely loved it…so I thought I'd give it a whirl.  You can either buy one for $1.88 from Aliexpress, or $3.50 from Ebay, but both will originate in China.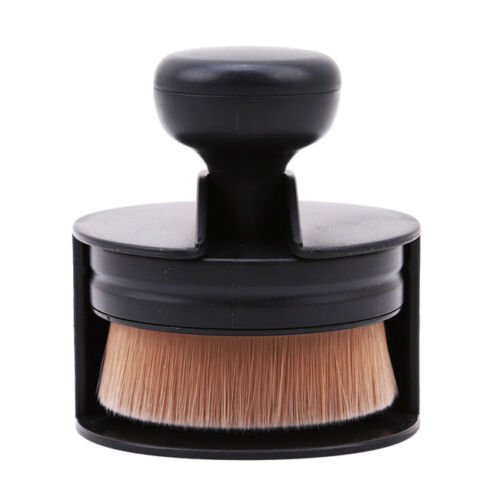 My last purchase was a mushroom shaped foam brush that also comes in its own case. I found it on Ebay for $1.99 and $1.24 on Aliexpress, and again, both originate from China.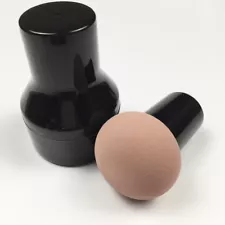 You probably realize that I like to not only compare the brushes and how they perform, but also how they perform with different inks and on different types of cardstock.
Let's just say that the end result was surprising…I hope you enjoy the video..it should be going up in the next day or so..