I wasn't crazy about the way the Mother Mary diamond painting frame looked once hanging on a wall.  Frankly, I thought it looked outdated, and I wanted a more modern look for my sister's image.  I thought about the options, and decided on this approach.
Here's what it should have looked like if I used everything that comes in the kit.
The Mother Mary diamond painting came from Fansells.com and here's a link to it. Link: https://tinyurl.com/ybqtby2g
I first cut the image on the lines provided so it fits perfectly onto the styrofoam-type backing provided with the kit. I added a lot of lines of double sided tape to the back of the image and laid Mother Mary centered on the strofoam-backing and rubbed it with the side of my hand to ensure it is well adhered, and there are no bubbles in the image.  I  took the plexiglass provided, cleaned it, then laid it over Mary, and laid the black frame  (that also comes with the kit) over all of it. To get them to stay adhered, instead of using the tassel hanger that comes in the kit, I used hot glue. Laying Mary so she facing down, pushed the back as hard as I could, to get the styrofoam backing inside the frame, then squirted hot glue all along the inside back edge of the frame to hold it in place. I inserted one pin with a pearl top into the top and one into the bottom to ensure the hot glue didn't seep out of the back of the frame as it dried.  (The pins hold the styrofoam in place at the top and bottom, but aren't sufficient to hold the entire image so it is tight against the plexiglass.  You don't need to leave the pearl pins, but I thought they were pretty, and not very noticeable, so I left them in place. Then I added a picture hanger to the back of the image, and my framing was complete.  I used a hanger that looks like this, that should hold her on the wall, as she isn't very heavy.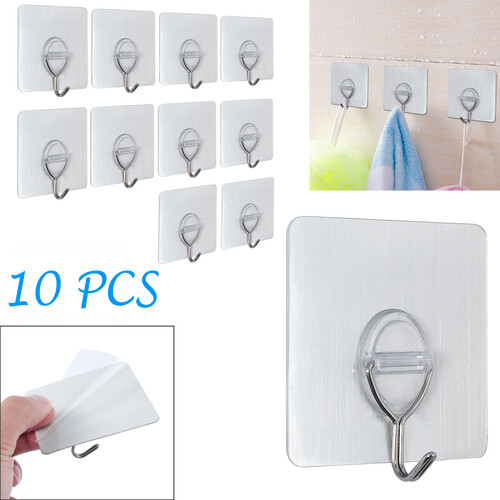 I showed the topper I made for my glue bottle and if anyone wants to see me make one, leave it in the comments below the video, or leave a comment here, and I'd be happy to show you how I did it…I've lost so many needles that I had to come up with a solution that worked for me..